Media Republic Provides exceptional service, absolute accountability & creative thinking in everything we do.
Our clients get senior, experienced professionals working on their business on a day to day basis with access to best-in-market tools and data platforms.
Media Republic provides a comprehensive range of media planning and buying services, designed to help clients achieve their marketing goals and maximise the impact of their media budget.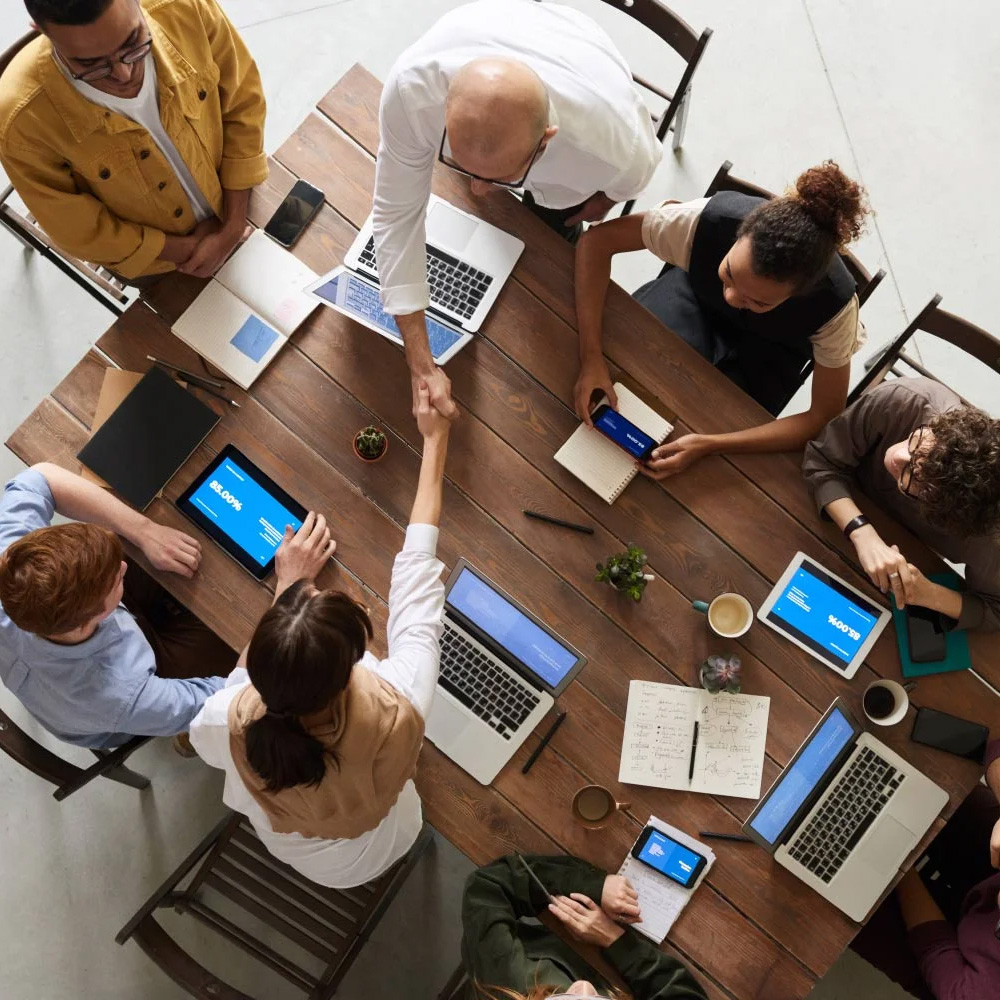 At Media Republic, our strategy and planning team works closely with our clients to understand their business needs and goals and develop a comprehensive, omni-channel plan that will deliver results.
Backed by data and built with experience, our strategic approach starts by doing away with assumptions and diving into the problem on a case-by-case basis.
With experienced staff in traditional media planning, negotiation & buying, we deliver the best possible campaign results and drive best in market value for our clients.
We have a deep understanding of the offline media landscape and strong relationships at the highest levels of all major media publishers and organisations.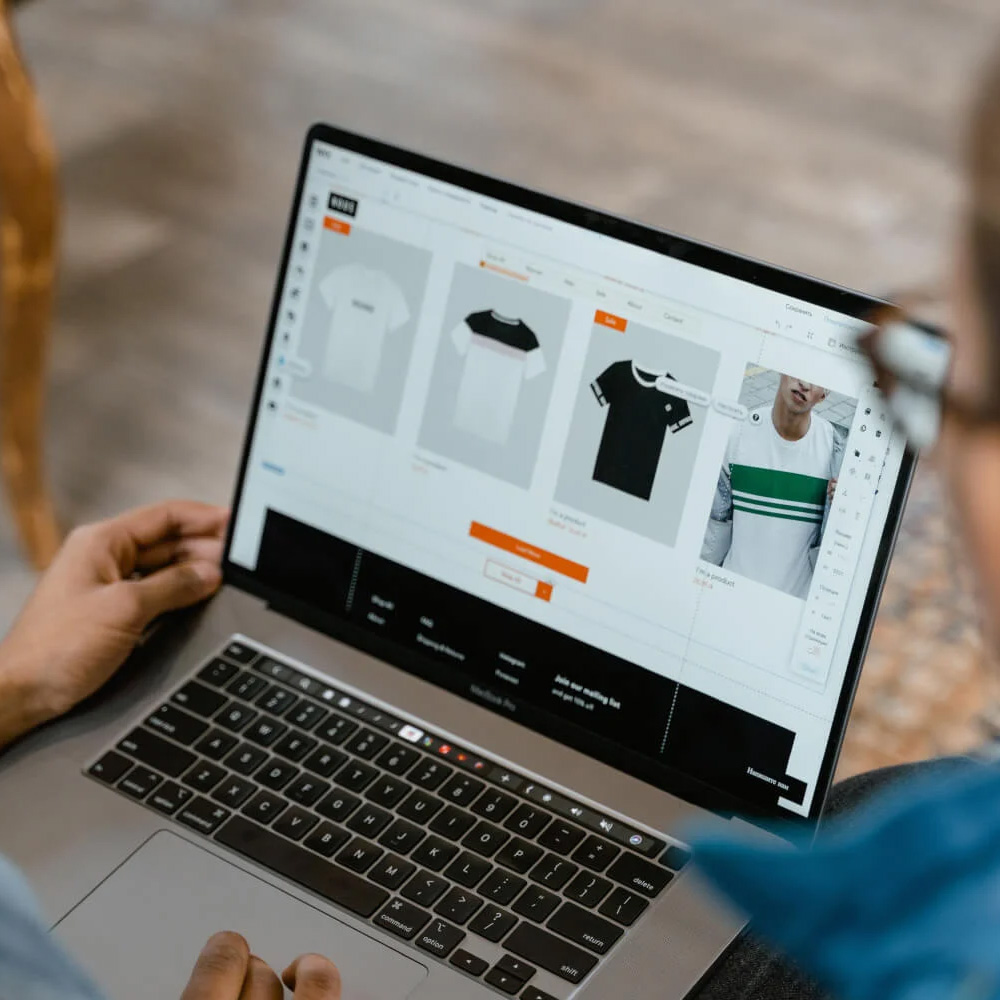 Our programmatic digital team specialises in using data and technology to deliver targeted and effective digital advertising campaigns.
We use programmatic buying to reach the right audience at the right time and place, and our team is constantly staying up-to-date on the latest trends and best practices in programmatic advertising across video, display, native and custom rich media formats.
We specialise in helping clients navigate media buying and optimisation across all major social platforms with a results-driven approach no matter the stage of the marketing funnel.
We work with our clients to develop a social media strategy that aligns with their overall business goals, using data-driven insights and cutting-edge technology to deliver effective campaigns.
Our search team is dedicated to helping clients reach their target audience through effective paid search campaigns. Utilising cutting-edge technology and advanced data analysis, we craft strategies that drive measurable results.
Our team of experts is skilled in creating campaigns that not only increase visibility but also drive conversions and revenue. We work closely with our clients to understand their business goals and tailor our approach to deliver the best possible ROI no matter the scale.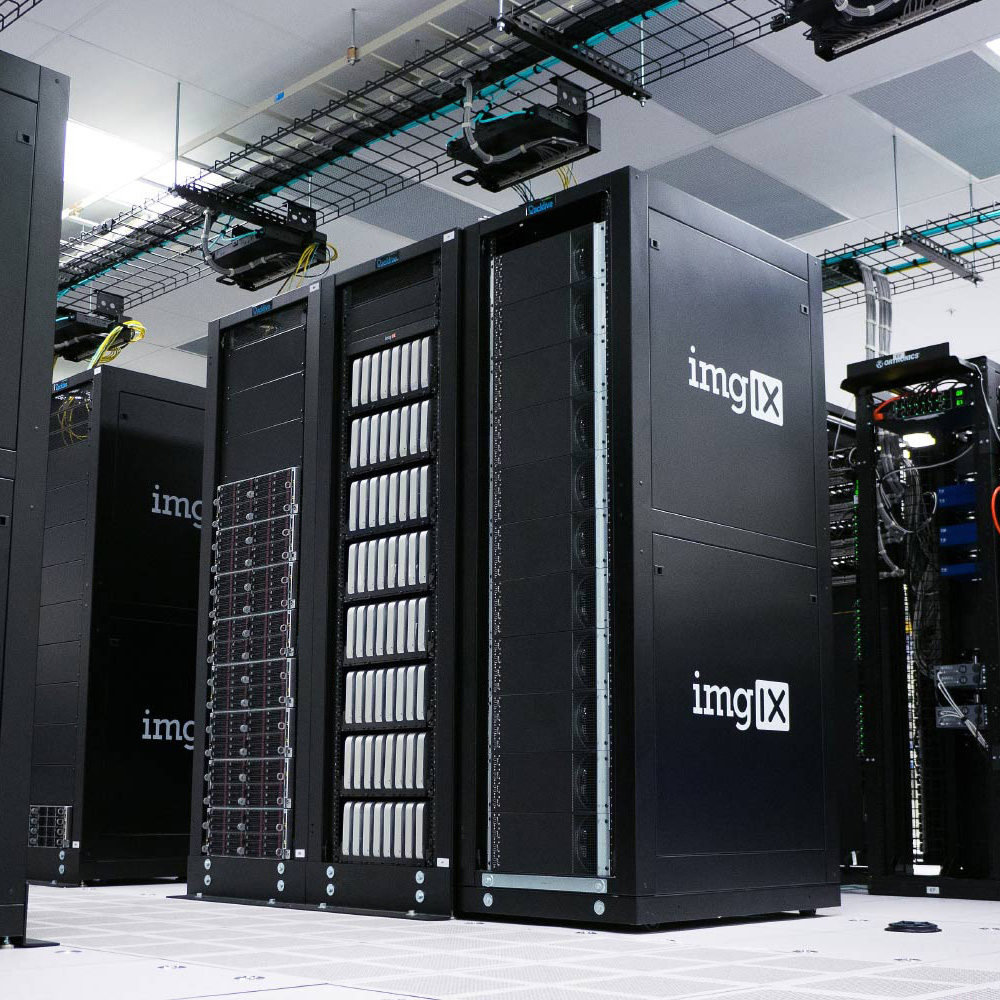 Data & insights form the backbone of all our recommendations, driving informed decisions and developing more effective campaigns.
We use data-driven insights to inform our media planning and buying across channels, and we work with clients to help them understand their customers and ensure proper tracking and reporting for their campaigns.
At Media Republic, we believe that the work is only as good as our people.
Luckily for you, our team is made up of experienced media professionals providing exceptional service, accountability and creative thinking to our clients.
Motivated by success, born with a competitive spirit.
Media Republic strives to deliver exceptional business results using strategically developed and implemented media campaigns.